Moti Play Bar Disposable 7500 Puffs
MOTI PLAY BAR not only has an eye-catching design,but also comes with a screen. Turn the bottom airflow knob and choose the most comfortable airflow f…
Description
MOTI PLAY BAR not only has an eye-catching design,but also comes with a screen. Turn the bottom airflow knob and choose the most comfortable airflow for you.Up to 7500 puffs. Vape as you please. The mesh coil makes each drop of e-liquid to present a rich and full flavor.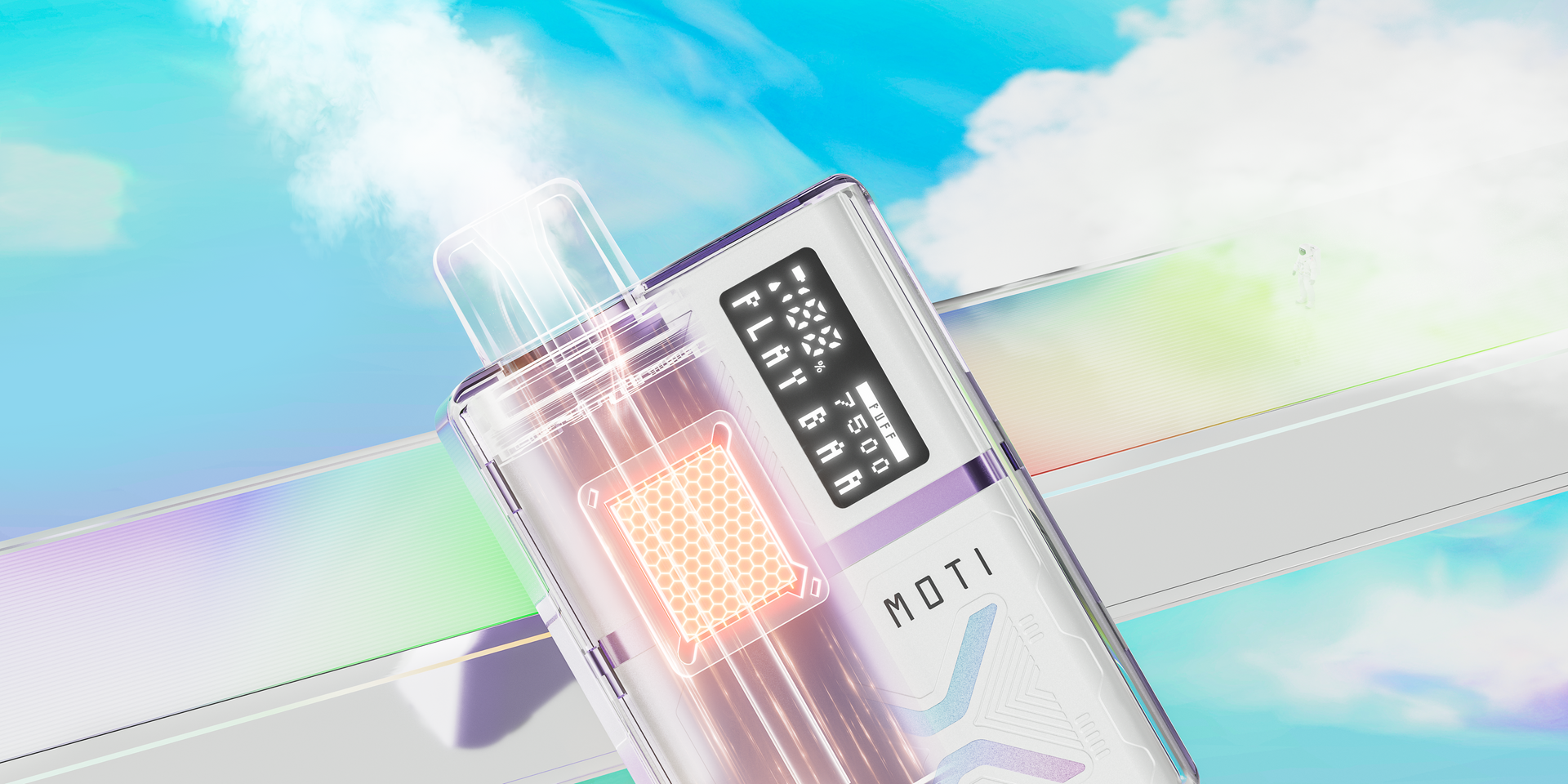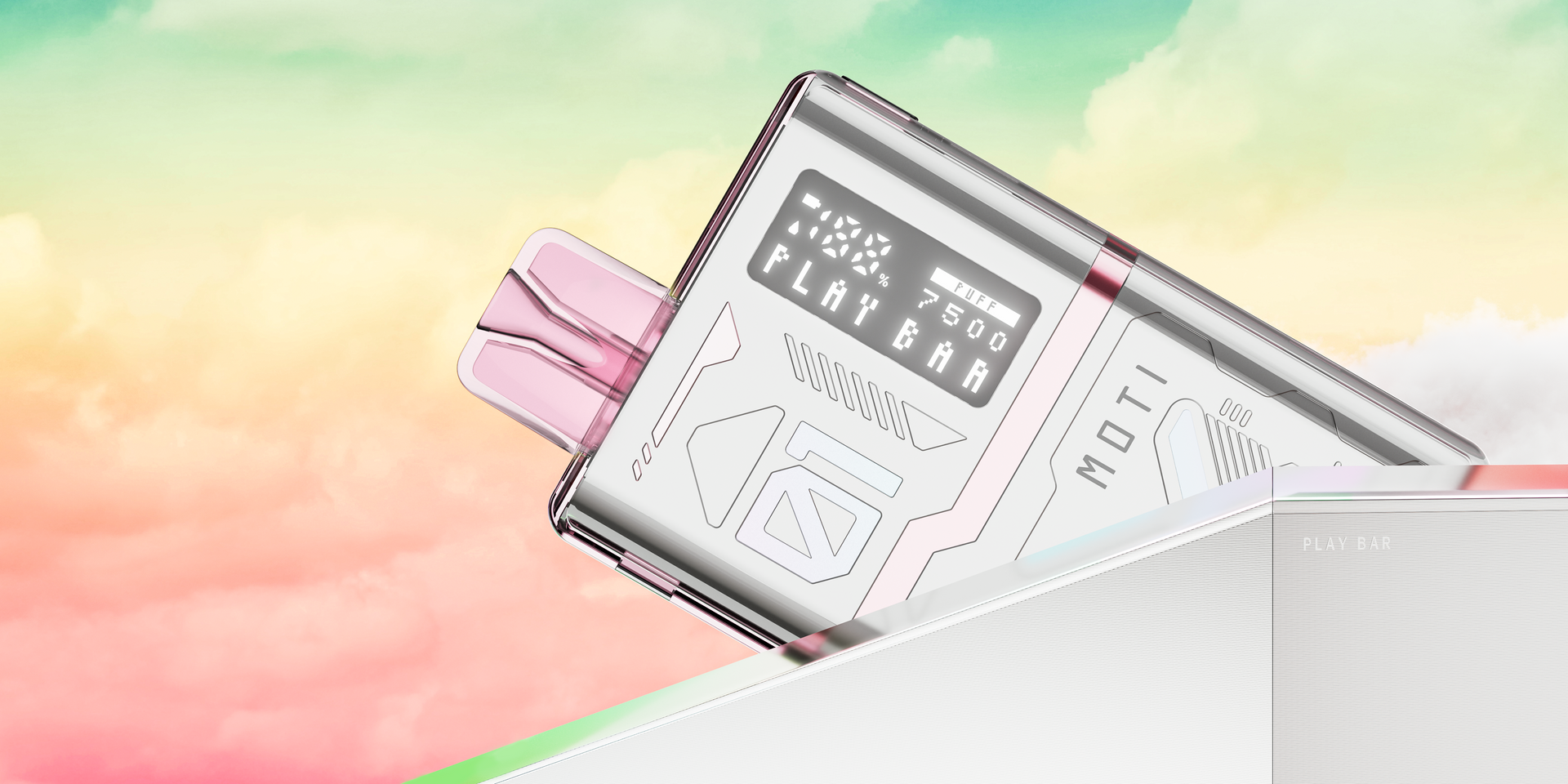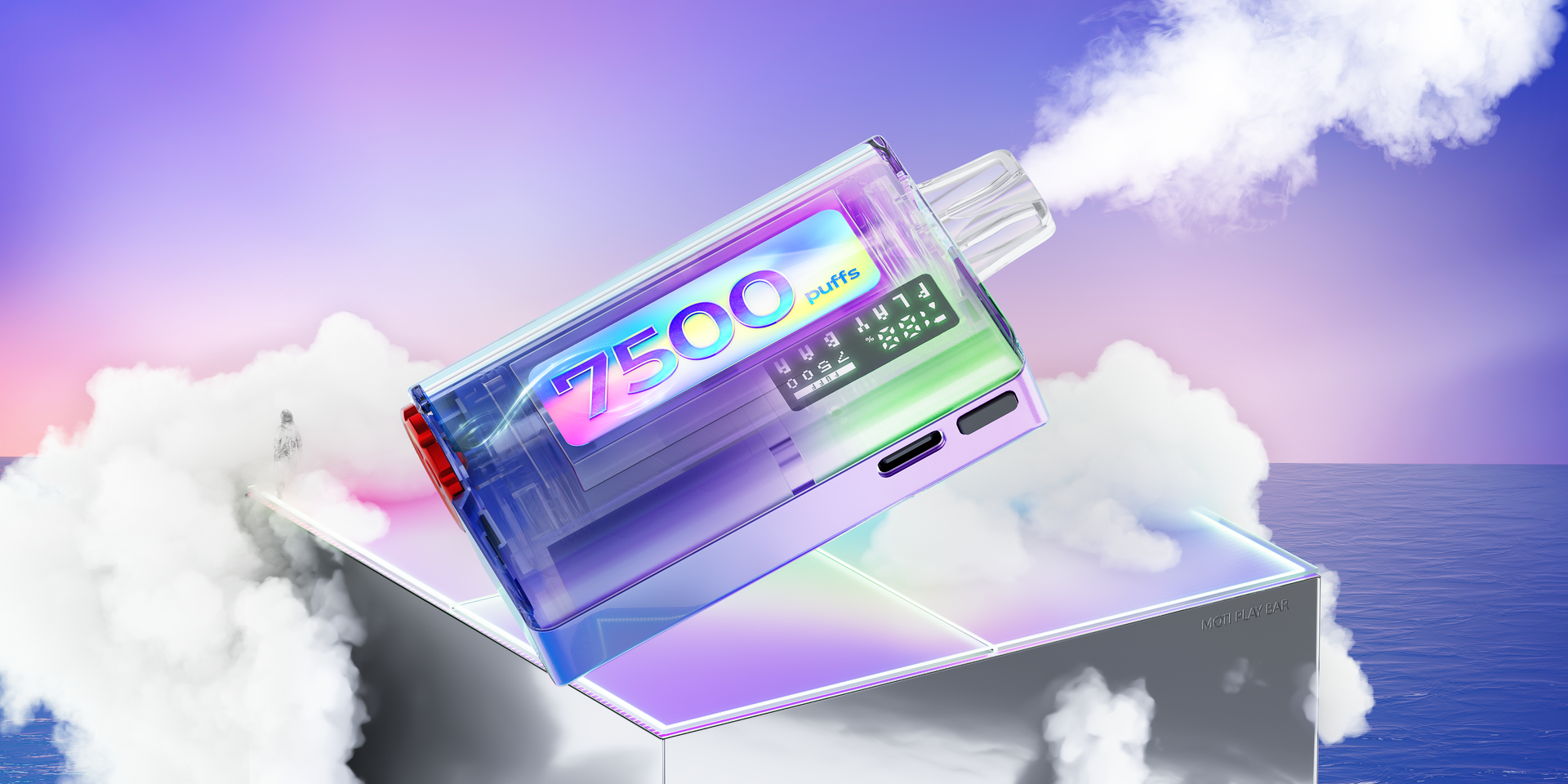 1 Review
Moti Play Bar Disposable 7500 Puffs

Very smooth hit, charges very fast when the battery level is below 50%. Last longer than BC5000. I switch to Moti Play Bar from BC5000, and it is much better.